Home
Everywhere I go, your shadow is my companion your vigilance my protection. Like the moon, you're always there, watching.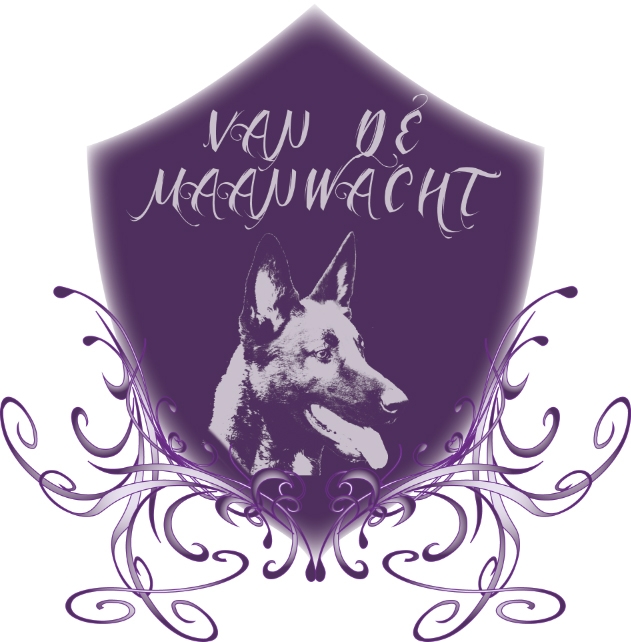 Welcome to our website of Belgian working Malinois "Van de Maanwacht".  
   
We strive to breed a stabile, reliable Malinois that will stand by your side under any circumstance.  
We are always at your disposal if you have any questions concerning Malinois, counselling or advice and we are pleased to help you find your perfect companion.  
  
We hope this site and our kennel will be of interest to you. Feel free to contact us with constructive criticism.  
  
Katrien
Bite hard, and don't let go.